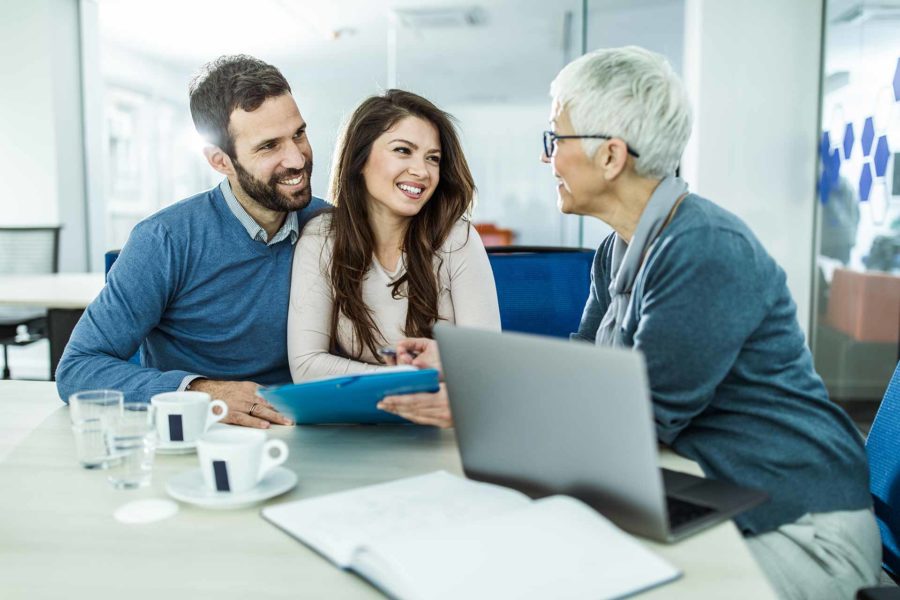 We gauge our worth by the personal and business successes of our clients. In addition to acting as a sounding board for management, we provide comprehensive, flexible strategies that address the issues affecting your business.
Choice of Business Entity
Choosing the form of entity of your business (e.g. S corporation, C corporation, partnership, sole proprietor, limited liability company, etc.) is a crucial decision that can have longstanding tax implications. We can help you evaluate the pros and cons of each entity type and determine the most advantageous form of business for your company.
Buying and Selling a Business
Properly structuring the purchase or sale of a business is a critical step in the process of buying or selling a business. By addressing such issues as cash flow analysis and tax considerations, our experienced and competent staff will guide you through the acquisition/disposition process.
Management Advisory Services
Even the most qualified managers can benefit from competent, objective feedback. We can help your company's management team develop long-term objectives and specific strategies to facilitate the future growth and success of your business.
Estate Planning for Business Owners
For business owners, providing for business continuity and succession of ownership is essential. We can guide you through the complex process of getting your financial affairs in order, and help you understand tax implications.
Additional Services
We are committed to the success of your business, so if there are areas in which you need our experience, you need only let us know. Additional services include:
Financial and retirement decisions
Mergers and acquisitions
Notary public