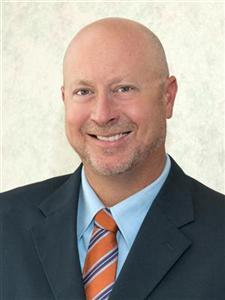 Pierce has been a member of the firm since 2011 and became Managing Director in January of 2021. He focuses not only on managing the firm but also on corporate, partnership, individual and multistate tax issues, federal and state tax audits and estate and gift taxation.
He is a member of the Massachusetts Society of Certified Public Accountants (MSCPA) and the American Institute of Certified Public Accountants (AICPA). He received his Bachelor of Science in management from Tulane University and his master's in business administration from University of Notre Dame.
A resident of Enfield, Connecticut, Pierce has one son. He recently served as treasurer of the Nonotuck Valley Hockey Association.